QUALITY RFID PRODUCTS FOR RELIABLE IDENTIFICATION
Are you looking for a product for automatic identification? Are you missing a critical RFID tag to link your assets in processes or do you know which RFID reader is suitable for you?
We are happy to guide you on RFID technology with our expertise. Choosing a right product is not always simple even for a specialist. We have a latest knowledge of the product features through our suppliers and we are here to assist you! We help you select the right products adding-value to your processes.
We offer wide selection of high-performing and reliable RFID products:
RFID & NFC tags
RFID readers, printers and devices
RFID smart products
Customized and encoded RFID products with your own features
Consultancy on RFID projects
To be able to offer you the highest quality RFID products, we work together with our long-term tag and device suppliers.
Please don't hesitate to contact us for advise. Explore the full product selection at our WEB STORE >>
ASK MORE
RFID TAGS
FENTEC offers a wide selection of RFID tags for different environments, from industrial to customer solutions. There are many options for best performing RFID tags to suit even the most demanding targets, from harsh industrial use to environmental friendly disposable ECO-tags. We are specialized in customizing RFID tags for client's needs, offering encoding services as well as visually personalized and branded products. We guide you with RFID technology and find the best choices for your projects.
We are a reseller of Confidex Ltd, Stora Enso and SMATRTRAC N.V. Look our selection at WEB STORE >>
READERS AND DEVICES
FENTEC offers RFID readers and antennas with high performance. Strong functionality is needed for reliable performing RFID systems. RFID readers, which are fixed or handheld/portable, can read and write information to an RFID tag. Finding a suitable RFID reader for your project can be challenging. We guide you and help you find and select the right devices.
High-quality German FEIG Readers and Nordic ID devices are found at our WEB STORE >>
SMART PRODUCTS
RFID technology is included in many other smart products, such as key fobs, RFID cards and wristbands. These products are especially designed for for access control or identifying a user. If you are not sure which would be the best suitable product for you, the starter kits include selection of tags for testing purposes.
If you have an idea of an RFID product, contact us for advise. RFID products are found at the WEB STORE >>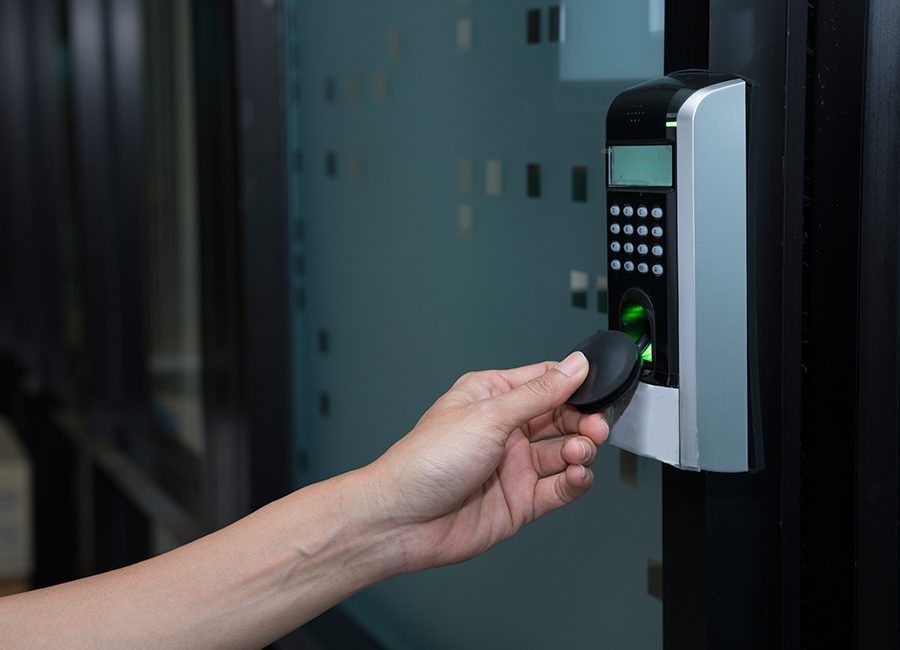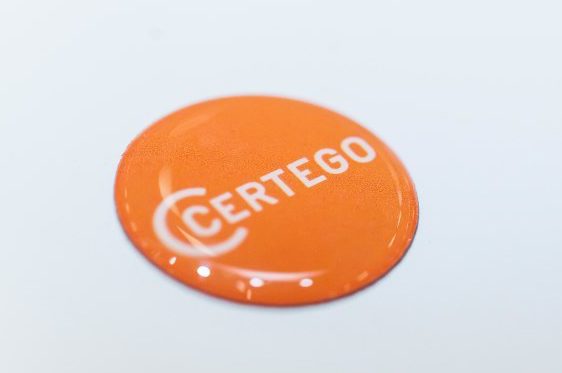 CUSTOMIZED TAGS AND SERVICES
Are you looking for tags or other products with your company identity and logo? Branded RFID products increase your company visibility and employee loyalty. We are specialized in customer-specific products, such as encoding, custom printing and converting your tags according to your needs.
Please contact us and ask more information about customized products with the features you need!
BENEFITS OF RFID
Automaticly captured data is more accurate & error-free
Asset traceability saves time and costs
Information can be followed and transmitted in real-time
Speeds-up production lead-time
Enhances product life-cycle management
Improves workflow
Resources can be relocated more productively due automatization
Improves efficiency and profitability
Need advice for tags, devices or customized RFID products?
Contact us at sales@
null

fentec.fi or phone +358 10 841 0330