WE MAKE OPERATIONS
TRANSPARENT
We help our customers succeed
with FENTEC 24/7 storage & turnkey RFID solutions
We help our customers succeed with innovative world-class FENTEC 24/7 Solution, used for product supply and automating operations in unmanned spaces. We offer industry specific turnkey RFID solutions for data capturing and tracking. We enhance our customers performance and profitability with solutions reducing product loss and saving environment & resources in manufacturing or within a supply chain.
FENTEC has over two decades of expertise in automatic RFID identification and 24/7 supply solutions. We serve over 100 industrial, logistics and service companies in Finland & Europe. We also serve global customers with high value and reliable RFID and NFC tags, devices, software tools and services.
What We Offer
Our Services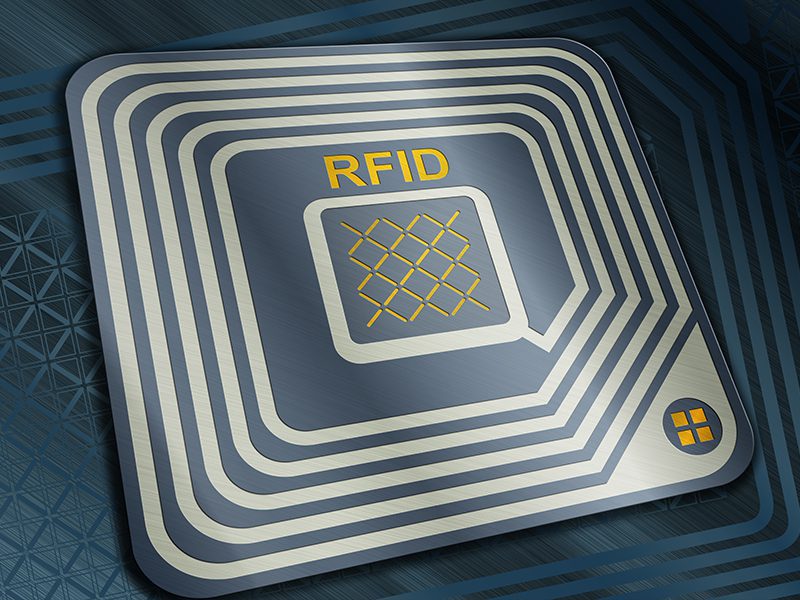 What We Do
Customer stories
We help our customers in many business sectors to utilize RFID technology based solutions for empowering their processes and operations. Read their success stories to find ideas of how to get better results through RFID.
WHAT OUR CUSTOMERS SAY
CUSTOMER'S WORDS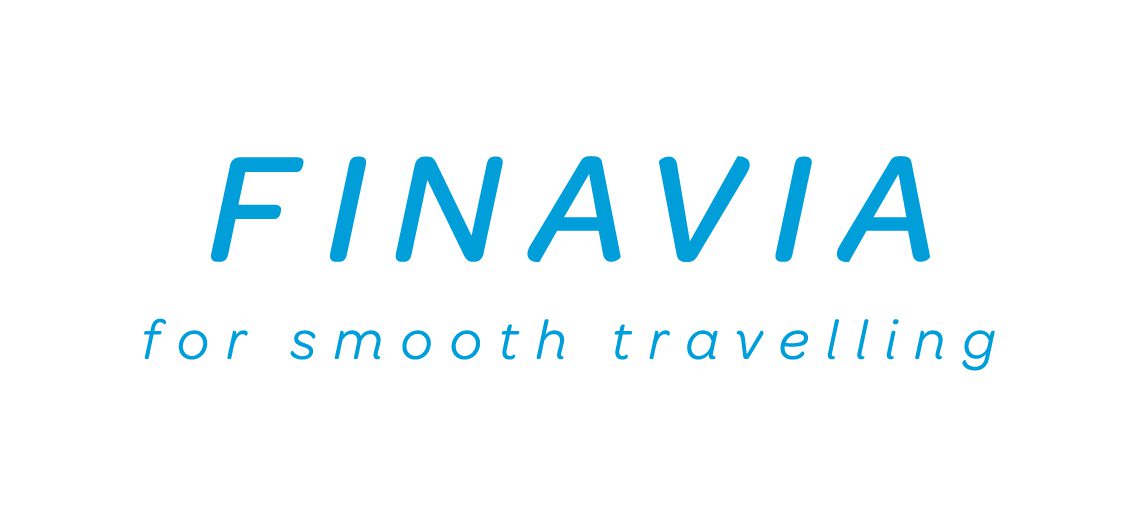 "Best about the cooperation has been customer orientation and managing things quickly. FENTEC and the RFID solution help us in creating world-class services for our customers".
NIKO ROPA
FINAVIA
"We value their competence, customer understanding and flexibility. FENTEC delivers what they promise. They found just the right solution for us".
JARMO VAHTERVUO
LINDSTRÖM
"FENTEC RFID solution has greatly helped Tigar Tyres to achieve higher levels of efficiency, lower operating costs, improved quality and full traceability at its Serbian plant".
MARTIN POTIC
TIGAR TYRES
recent
Blog, News & events
RFID / NFC Conference, the biggest event for professionals in radio frequency identification, will be held on Thursday 14.11.2019. Time:...

We will participate in Logistics and Distribution 2019 event in Helsinki Messukeskus on 6.-7.11.2019. The event will present future trends...

The use of radio frequency identification i.e. RFID has become established in the last few decades. RFID technology is used...