WE WOULD LOVE TO HAVE YOU!
Join our inspiring and innovative Crew, where we create world-class vending and asset tracking solutions for many business segments, i.e. industrial, healthcare and services.
FENTEC offers you an opportunity to work with technological innovations in a quickly growing company. In addition to our own R&D, software development and production, we work in close cooperation with our long-term customers and competent partners. We develop leading solutions, that enable growth and success for our customers.
FENTEC Crew consists of complementary professionals, such as software developers, system experts, project managers, production technical experts, sales, customer service and marketing professionals. The factors that unite us are the passion to create new, an easygoing and positive attitude and the desire to succeed. Our business is based on our crew's know-how and the desire to innovate. Your contribution matters and you can influence on what kind of FENTEC we will work in few years!
JOIN THE CREW!
See the open positions below, send us your application or recommend a position to a friend!
.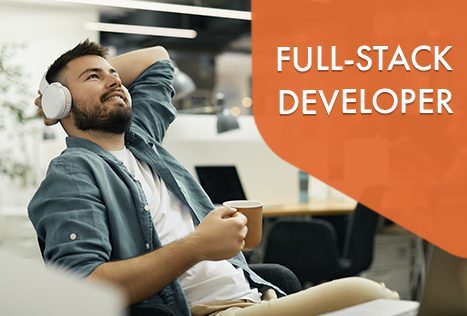 Full-Stack Developer
Are you our new Crew-mate? We have a position for a candidate who wants to take part in developing world-class technology solutions in an easygoing...